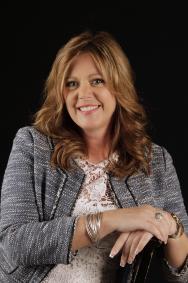 Cheryl Draa is a residential interior designer specializing in "People in Transition."
Realizing the change needed in a home when a client goes through a personal transition due to a divorce, remarriage, birth in the family, a  death, or empty nest syndrome, prompted her to pay close attention to the needs of her client during their transitions. Cheryl helps them transition their belongings and their homes into their new future.
Lifestyle transitions happen to all of us sooner or later, and it is important to use a designer who understands how to make the environment work around those changes.
Cheryl Draa Interior Designs has been in business for over 20 years and won numerous design awards.